AppleInsider's 2021 Valentine's Day Gift Guide is here and it's packed with goodies your Apple-loving sweetheart will love.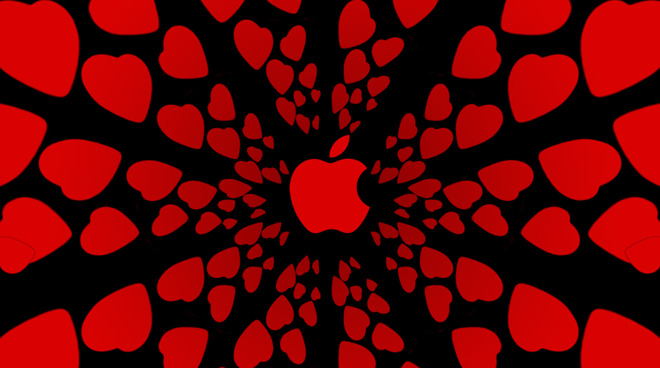 We offer Valentine's Day gift ideas for the Apple fan in your life
Valentine's Day is quickly approaching. If your partner is an Apple fan, maybe you're looking for the perfect product or accessory to add to their collection but don't know where to start. AppleInsider has gathered some of the best Apple gift ideas for various budgets.