Everyone loves AirPods Pro and the best way to accessorize and protect the charging case is with an extra enclosure. We've rounded up the best cases available through October 10, 2020, with options that will likely appeal to everyone.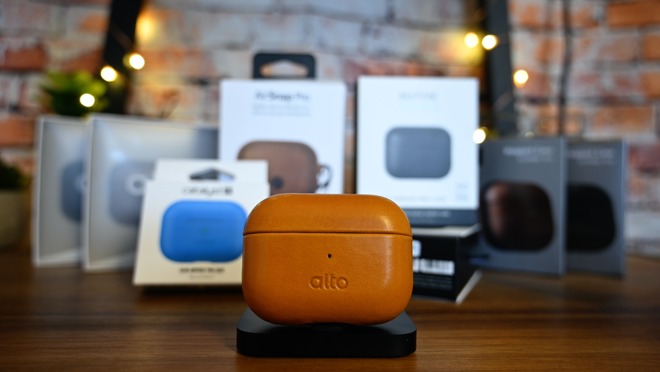 Roundup of the best cases for AirPods Pro
Updated 1/22/21 with new additions from Woolnut, Mous, and Speck.