Apple's AirPods continued to dominate the wireless headphone market in 2020, holding a nearly 50% share as the segment saw tremendous growth.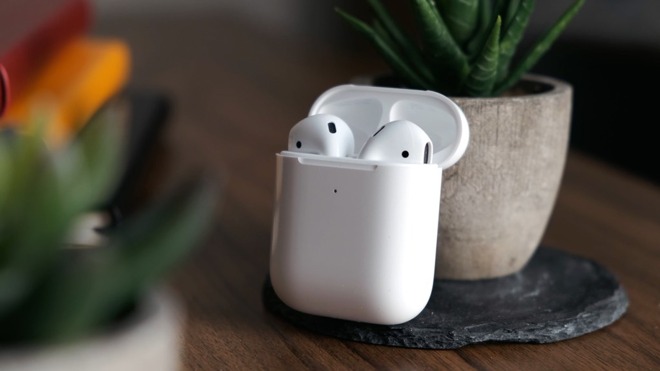 Credit: Andrew O'Hara, AppleInsider
According to new data from Strategy Analytics, the total number of Bluetooth headphones shipped in 2020 is estimated to have pushed beyond 300 million. That represents total market growth of nearly 90% year-over-year.