Apple's anti-tracking privacy feature is starting to show up for users running the first beta version of the company's upcoming iOS 14.4 update.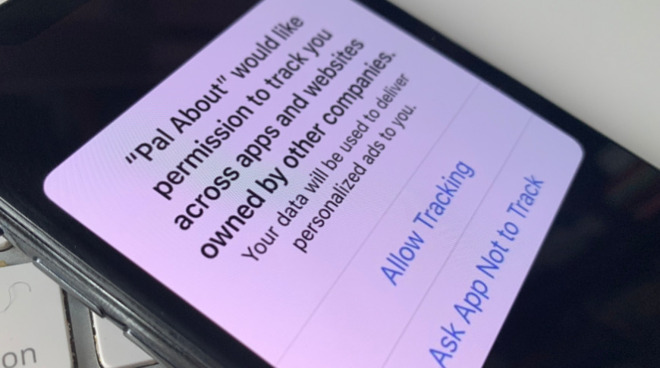 Credit: AppleInsider
The privacy feature makes a specific type of user tracking meant for advertisers opt-in by default. That means apps will need to explicitly ask users for permission to track them across other sites and apps.