Apple's releases for 2021 will include some often-rumored items, according to TF Securities analyst Ming-Chi Kuo, including the long-awaited "AirTags" and some form of AR-based device.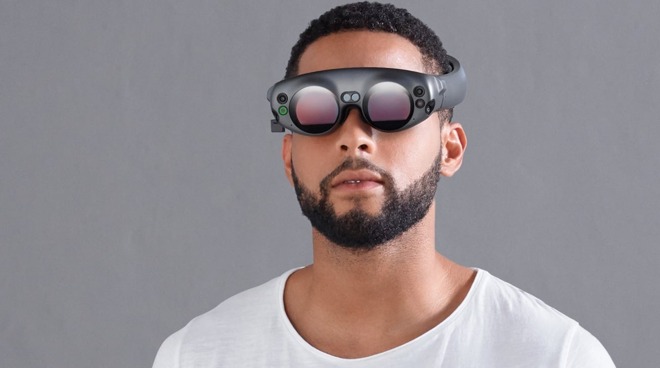 The Magic Leap One Lightwear AR goggles, an example of an AR headset
In TF Securities' latest note to investors, famed Apple-focused analyst Kuo speculates on the products Apple could launch in 2021. Among some highly plausible and fairly obvious selections, Kuo also makes some claims for previously-rumored products that have still yet to be launched.