Developers who qualify for Apple's definition of a small business, and who applied in time, are now starting to be notified that they are on the new App Store Small Business Program.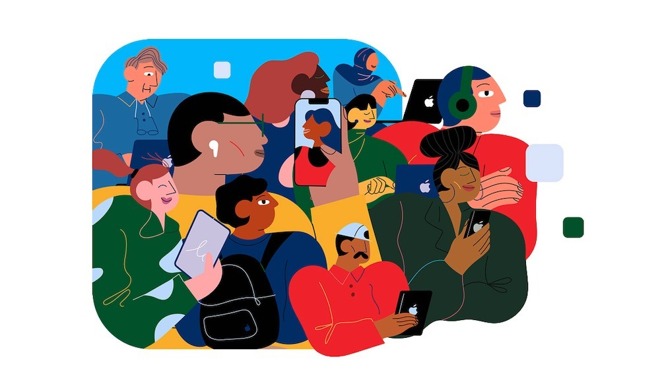 Following
Apple's announcement
of halving its App Store commission for developers
earning under $1
million annually, qualifying companies are now being notified. Apple repeats certain conditions but also says that it will cut its commission rate to 15% from January 1, 2021.It's estimated that some 98% of app developers are eligible for the Small Business Program, but they
had to apply
for it by December 18.