Apple is researching how to make a future "Apple Car" correctly recognize and respond to a person directing traffic at the site of an accident, or a parking attendant telling you which way to go.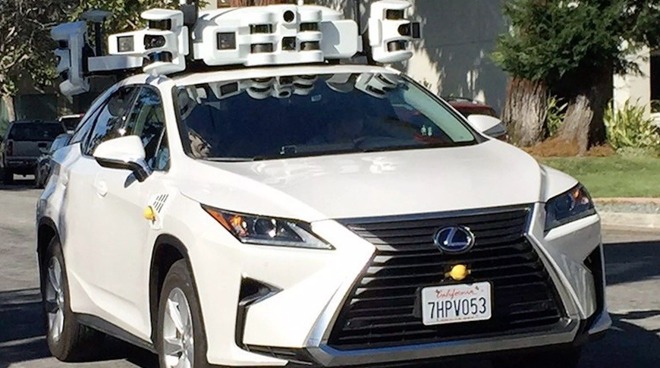 A Project Titan Lexus with a LIDAR array.
Apple may still be refusing to confirm that it plans to make a car, but the torrent of evidence for one continues with three newly granted patents, including one about reacting to a human who is directing traffic.