The long-rumored "Apple Car" could be produced in the United States by Kia, a report claims, with Hyundai said to be assigning manufacturing duties to its subsidiary.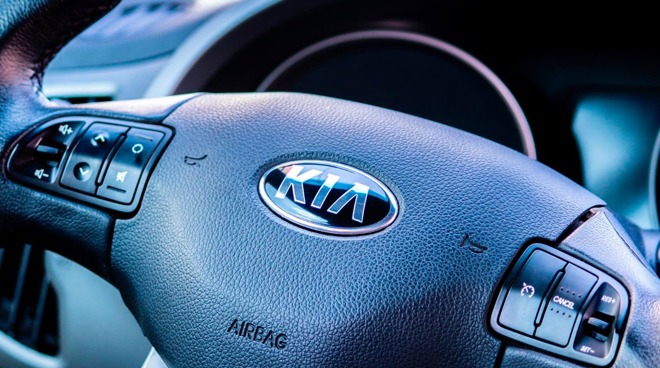 Reports in early 2021 hinted that Apple and Hyundai were
in talks
to produce the "Apple Car," the first commercial self-driving vehicle in the United States. In a new report, the talks have apparently progressed to a point where it may not be Hyundai itself making the vehicle but another brand it owns.According to South Korea's
eDaily
outlet
, the discussions with Hyundai Motor Group have evolved to the point where it has internally arranged for Kia Motors to be in charge of the project. If Kia agrees to take control of the production side, this could lead to it using its factory
in Georgia
.