Apple is continuing to refine the concept of how an augmented reality wearable device like "Apple Glass" could be made to use an iPhone as its head-mounted display.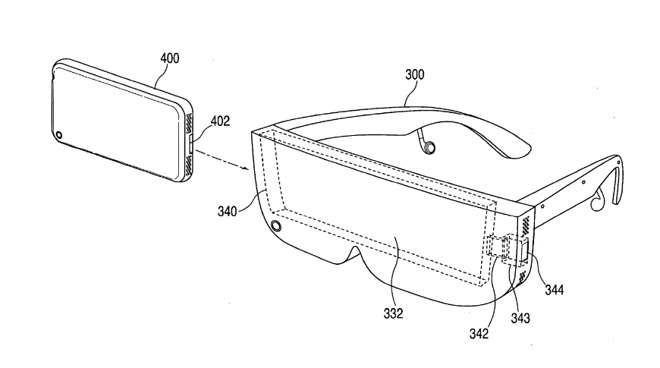 A future iPhone could temporarily slot into an "Apple Glass" kind of device
And you thought Google Glass was unsightly. In the future, we may be strapping our iPhones in front of our eyes.