Statistics from research firms Counterpoint and CyberMedia point to a year-on-year doubling of Apple's iPhone business in India for the fourth quarter of 2020, though the figure sits at a comparatively paltry 1.5 million units.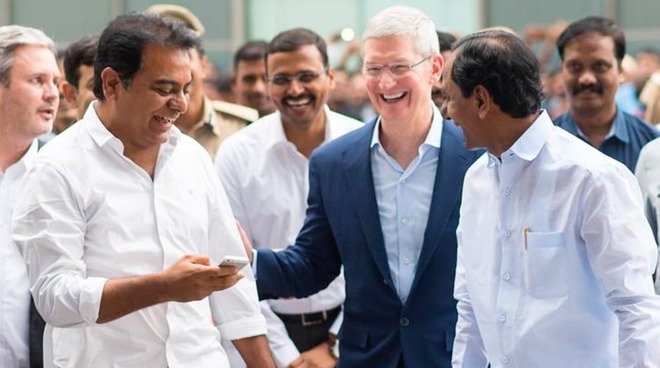 Strong sales of older (read cheaper) models like
iPhone 11
, iPhone XR and
iPhone SE
coupled with high interest in the new
iPhone 12
to deliver Apple's best quarter ever in India, according data
reviewed
by
TechCrunch
. Overall iPhone sales doubled to give the tech giant 4% of the market in quarter four, while cumulative 2020 sales soared 60% at more than 3.2 million units.Despite rocketing past previous metrics, Apple is not a major player in the region due to its high-priced hardware. The company is working to gain a foothold in the world's fastest growing smartphone market by carrying over older models and building certain devices in-country. Apple also charges less for premium subscription services like Apple Music.