The latest beta of macOS Big Sur has reportedly removed the contentious ability for Apple's own apps to bypass firewalls, and hide their network use.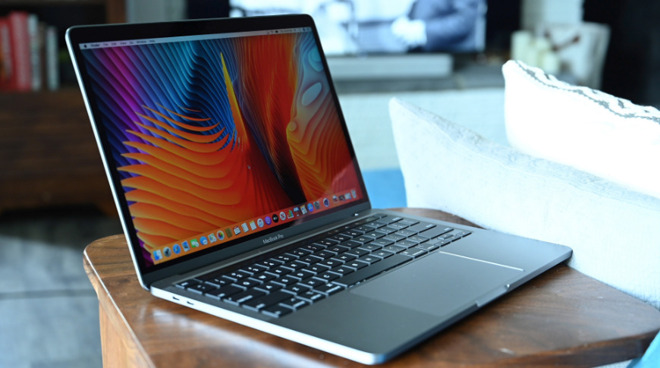 Apple's Mac apps have been able to bypass firewalls to access the internet
Apple's release of the macOS Big Sur 11.2 beta appears to show that the company is dropping a controversial network feature. In the current public version of Big Sur, 56 of Apple's own apps and system processes can use the internet even when a user has blocked all access with a firewall.