A new study says the iPhone isn't as locked down as it could be for the sake of user convenience — but there are steps that you can take to secure your data.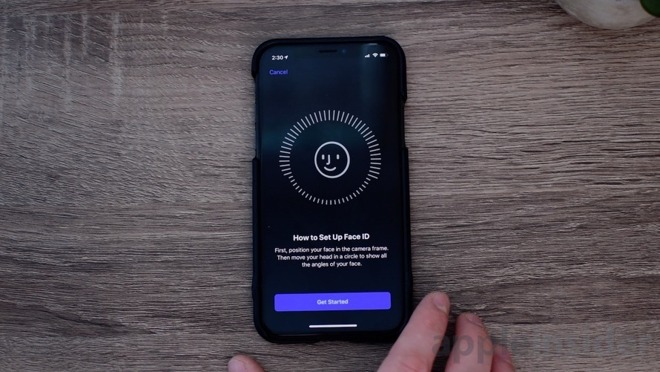 Face ID is a convenient way to access your encrypted iPhone
Most important data today is encrypted at rest and end-to-end encrypted when being transferred, like with Apple's iMessage. This means most bad actors cannot get to your most precious data without first unlocking your device.