Apple is researching multiple different covers and cases for iPhone and iPad, some of which include the ability to charge AirPods.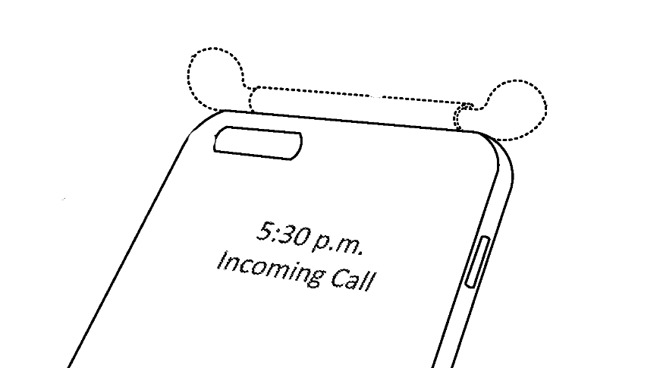 Future iPhone cases may be able to charge other devices such as AirPods
Since 2018, we've been able to charge the Apple Pencil by magnetically connecting it to the iPad Pro. Now it seems Apple wants to extend this idea as research shows separate cases and covers which may enable this or similar charging features.