The one-year free trial of Apple TV+ has been extended again, this time from February to July.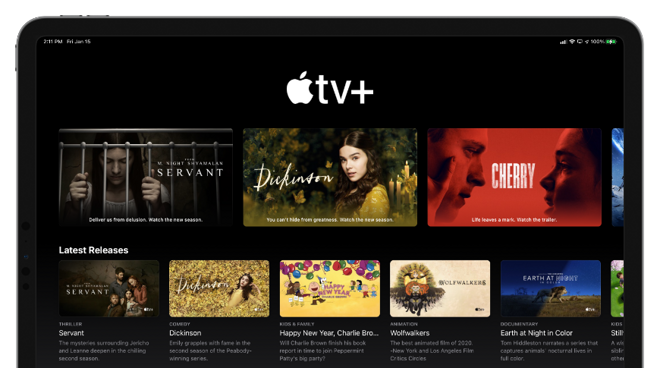 Apple TV+ free trials extended again
Apple TV+ launched on Nov. 1, 2019, which means that those who were there for day one of the free trial would have started paying in November 2020. Apple then extended the free trial for eligible users to February 2021 to ensure they would stick around for season 2 content.