To celebrate Black History Month, Apple has collaborated with Black photographers across the U.S. to capture an intimate look at Black culture.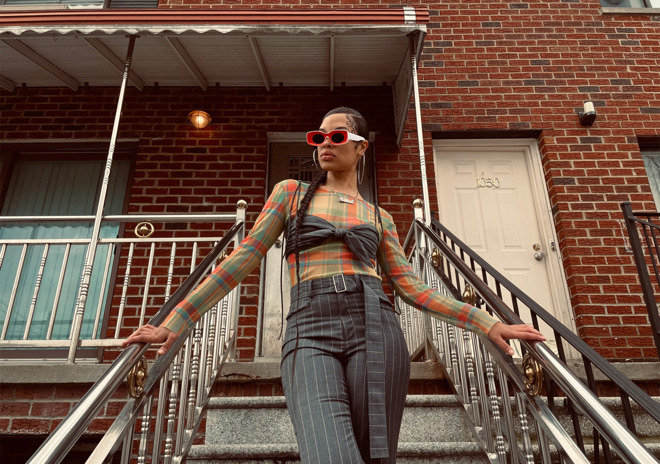 Image Credit: Lelanie Foster
Photographers from Washington D.C., Chicago, Southern California, Detroit, and the Bronx took to their neighborhoods with Apple's iPhone 12 Pro. Each photographer gives insight into what they love most about their hometown, community, and culture. The artists also discuss how the iPhone allows them to capture the perfect shot.