Apple has added a new page to its website detailing its Racial Equity and Justice Initiative efforts, and has opened up applications to its Impact Accelerator program to Black- and Brown-owned businesses.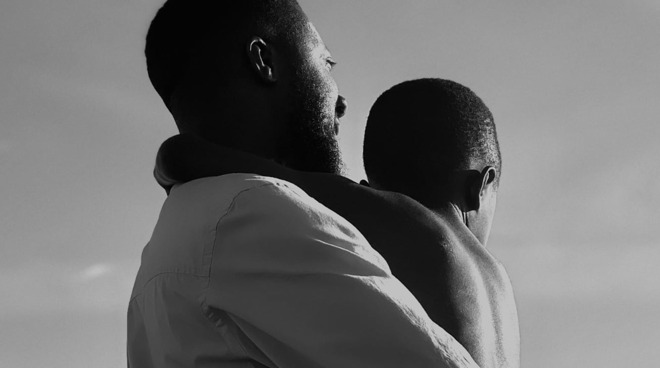 In an update to its website, Apple has introduced a page about the
Racial Equity and Justice Initiative
, detailing its
$100 million effort
to "dismantle systemic racism and grow opportunities for people confronting it every day." The page includes explanations for areas the initiative will focus on, including education, criminal justice reform, and economic equality.The education-led elements include the Community Education Initiative, the learning hub at the Propel Center, the Apple Developer Academy covering Detroit, and supporting minority-serving institutions. Its criminal justice reform work includes donations to organizations such as the Equal Justice Initiative, which has worked since 1989 to defend basic human rights.