Owners of the iPad Pro or iPad Air who really want to use the Magic Keyboard have the perfect opportunity to pick one up, as Amazon has reduced the cost of the 11-inch version by 33% to $199.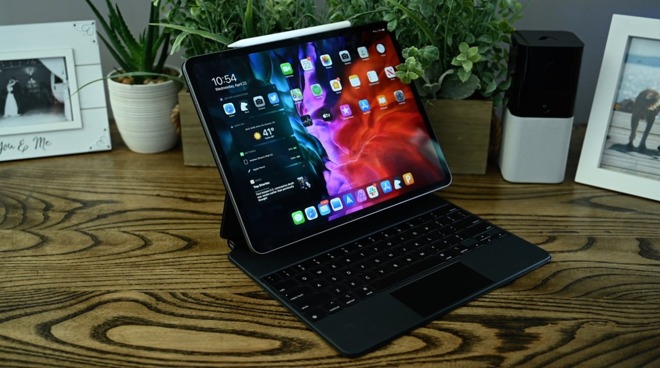 While discounts on Apple products do occur, it is rare for them to take a considerable chunk off the price. This weekend though, Amazon's done just that in its
Magic Keyboard deal
, knocking a third off the price for the highly-desirable iPad accessory.Highly sought-after post-launch, the Magic Keyboard is a unique accessory for the iPad Pro and iPad Air that positions Apple's tablet just above the keys when in use. Its minimalist styling and use of magnets makes it seem like the iPad is floating in the air, in the perfect place for longer typing sessions.