Apple has again been named the most valuable brand in the world by Brand Finance, in both its US and global ranking. Its rise is attributed to its diversification into services, including Apple TV+.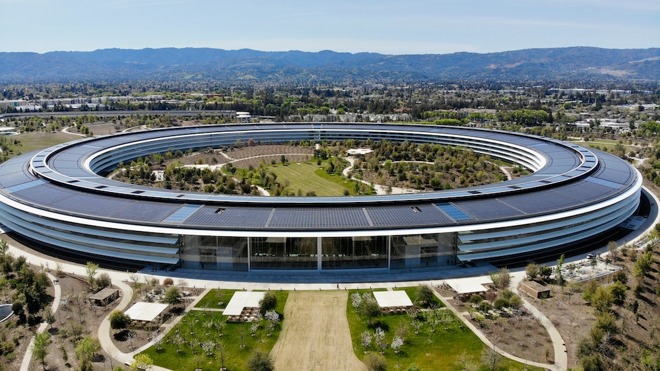 The shelter-in-place orders impact nearly 7 million Bay Area residents, including Apple employees in Santa Clara County.
Five years after it last held the title, and then barely hung on to second place, Apple has reclaimed the top spot as Brand Finance's most valuable brand in the world. Heading both the Brand Finance US 500 2021, and the company's Global 500 2021 listings too, Apple's brand value is estimated at $263.4 billion.