Apple has launched a new initiative to promote worthy podcasts, with Apple Podcasts Spotlight seeing editors select one podcast to feature for the entire month.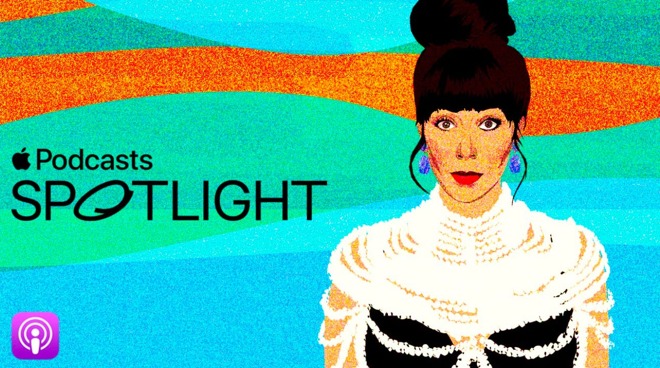 The Apple Podcasts Spotlight has Apple's Podcast editors deciding a specific show to promote, with the selection rotating on a monthly basis. Similar in fashion to
Apple Music's
Up Next program
, the Apple Podcasts Spotlight is an attempt to get attention for podcasts that the app's users may want to try listening to."Apple Podcasts Spotlight helps listeners find some of the world's best shows by shining a light on creators with singular voices," Global Head of Business for Apple Podcasts Ben Cave told Stitcher, in a blog post about the first-ever selection.