Apple has reportedly renewed plans to expand its office footprint in Cork, Ireland to allow up to 1,000 new employees further cementing Apple's relationship with the Irish city.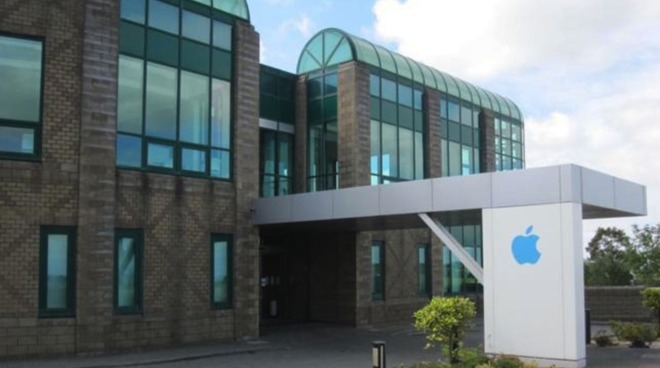 The current Apple campus in Cork, Ireland
Apple is already Cork's largest employer with over 6,000 workers at its locations in the city. Apple recently celebrated its 40th year in Cork, having moved in in 1980 with only 60 employees.