Industry reports say that Pegatron is seeing reduced orders for the iPhone 12 mini, while Apple has charged Foxconn with making more of the iPhone 12 Pro series.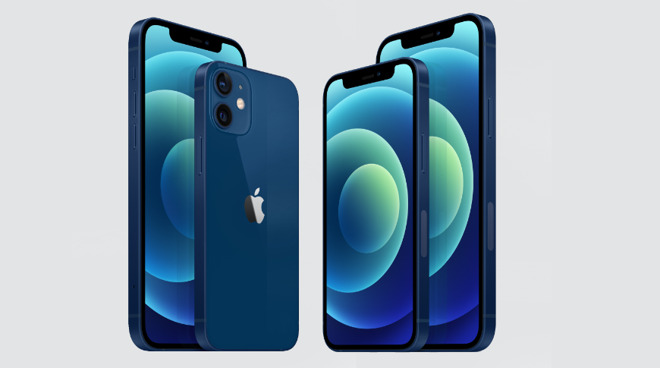 Apple's new iPhone 12 and iPhone 12 mini
Despite recently expanding its manufacturing capacity, Pegatron was already facing a slowdown in orders from Apple over its alleged student labor violations. Now it has also seen a reduction in orders, with Apple reportedly requiring fewer of the iPhone 12 mini.