Apple shipped an estimated 90.1 million iPhones during the last three months of 2020, according to research firm IDC, catapulting the tech giant far ahead of longtime rival Samsung.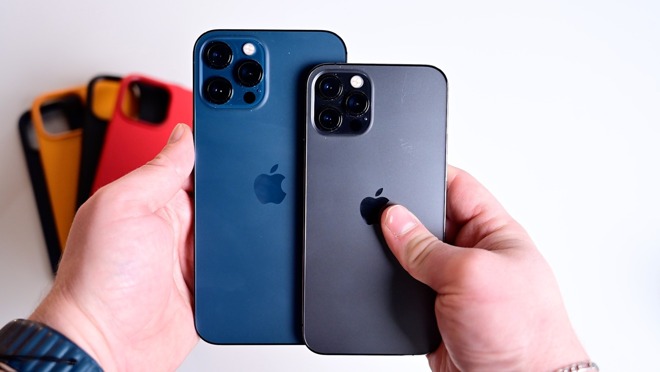 Data from IDC's Worldwide Quarterly Mobile Phone Tracker points to a
record quarter
for Apple, with 90.1 million iPhones shipped for a 23.4% share of the global market. That figure is up a massive 22.2% year-over-year and represents the highest quarterly shipment volume since IDC began tracking smartphone metrics."There are a lot of elements at play that are fueling the smartphone market recovery – pent-up demand, continued supply push on 5G, aggressive promotions, and the popularity of low to mid-priced phones," said Nabila Popal, research director with IDC's Worldwide Mobile Device Trackers.