A new limited series based on the hit podcast "WeCrashed: The Rise and Fall of WeWork" will debut exclusively on Apple TV+.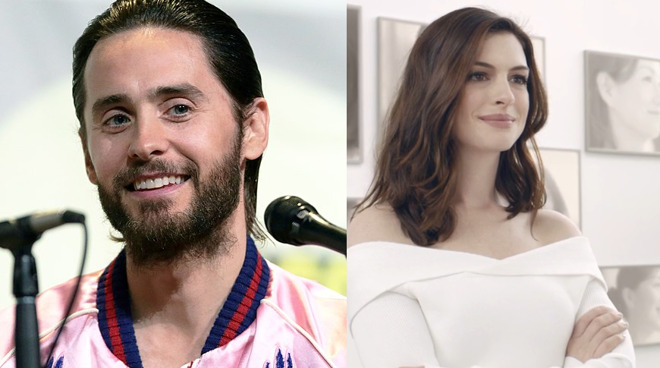 Jared Leto and Anne Hathaway | Image Credit: Gage Skidmore and Looking Glass Films
The series will follow the rise and fall of WeWork, one of the world's most valuable startups. At one point, WeWork was valued at nearly $50 billion but fell from grace after significant financial mismanagement.