Apple is making it faster for iPhone users to unlock their devices while wearing a face mask in the first iOS 14.5 beta, by confirming the presence of an Apple Watch.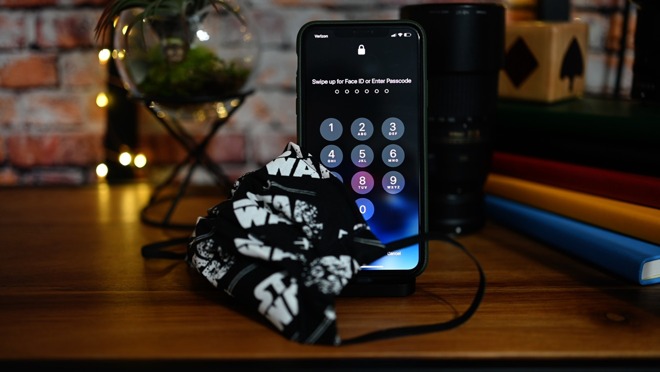 The ongoing
coronavirus
pandemic has caused problems for people who use iPhones, as wearing a mask prevents
Face ID
from properly working. Users were forced either to remove their mask temporarily or to enter in their security code to unlock the iPhone.In the
beta for iOS 14.5
, Apple is trying out a way to get through Face ID authentication while wearing the mask, by taking advantage of the
Apple Watch
. In a similar fashion to how an Apple Watch could be used to
unlock a Mac
, an Apple Watch wearer can set up their iPhone to unlock through Face ID, if they are wearing the Apple Watch and it's nearby.