Apple devices made up most of the smartphone activations in December 2020, though the total number of activations were down 20% compared to 2019, according to data from Flurry Analytics.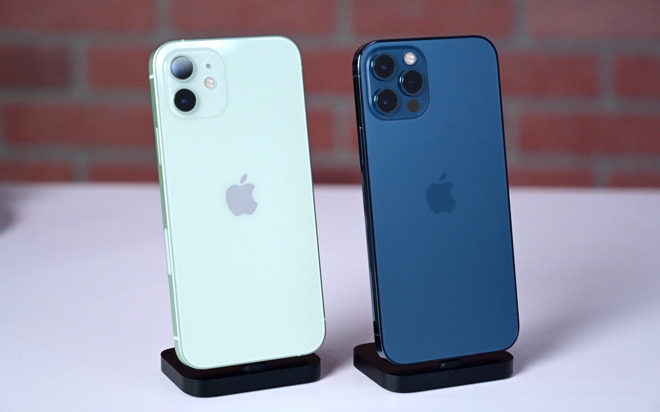 Credit: Andrew O'Hara, AppleInsider
Back in December, Flurry reported that nine out of the top 10 smartphones activated on Christmas Day were iPhones. However, the data analytics firm noted also that activations were down 23% year-over-year during that holiday.