Apple is developing a method to provide better quality control for microLED displays, which carry a number of benefits over OLED and could be used in future devices like an Apple Watch or iPhone.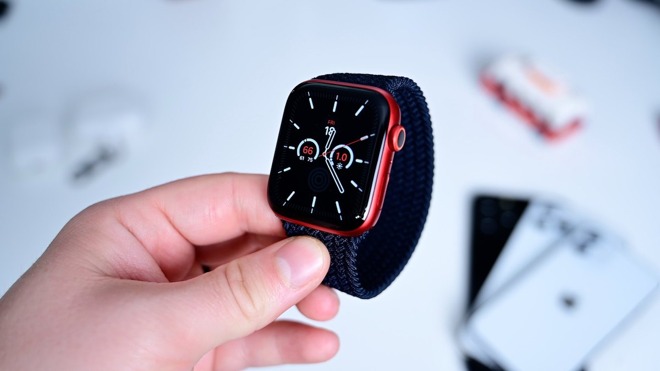 Credit: Andrew O'Hara, AppleInsider
MicroLED display panels, compared to LCD or OLED displays, offer better contrast, faster response times, and lower energy usage. Apple is said to be considering microLED screens for devices like a future Apple Watch or iPhone model.