A federal judge on Wednesday said he is prepared to rule in favor of a class of 12,400 Apple retail employees who allege the tech giant unjustly enforced bag screening policies without pay, setting up what could be a series of damages trials.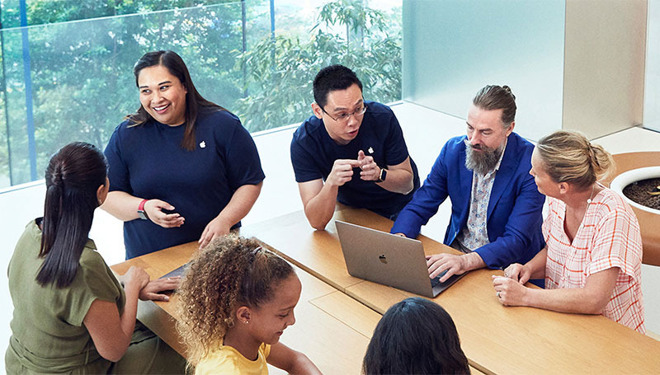 U.S. District Judge William Alsup in a hearing on Monday said he
plans to grant
summary judgment in favor of the plaintiffs, but will allow Apple to dispute individual claims on a case-by-case basis, reports
Reuters
.The case dates
back to 2013
, when employees sued Apple over anti-theft measures including "demeaning" bag checks that were instituted in 2009. Plaintiffs in the class action argued they should have been compensated for time spent complying with Apple's screening protocols, which were designed to dissuade theft of company property.