"For All Mankind" has picked up Michaela Conlin for a supporting role in season two of the Apple TV+ space race drama.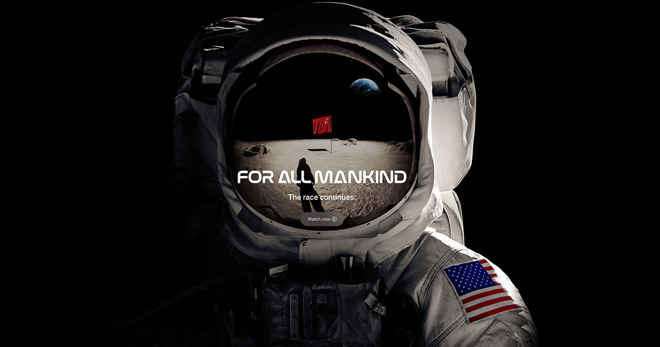 Michaela Conlin joins "For All Mankind"
"For All Mankind" is an alternate history drama about the space race and what would have happened had the USSR beat the U.S. to the moon. The critically acclaimed first season did well for reviews and was a standout hit for Apple's streaming platform.