Apple has debuted the first trailer for Apple TV+ drama "Cherry," featuring Tom Holland and his character's struggle with addiction and PTSD.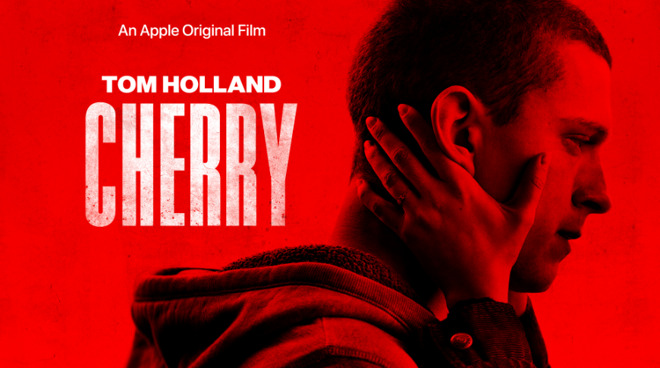 'Cherry' starring Tom Holland on Apple TV+
"Cheery" is an intense coming-of-age drama based on the best-selling book of the same name. The movie will air in theaters first then come to Apple TV+ two weeks later.