The new suspense show, "Losing Alice," is unlike anything Apple TV+ has shown before — and indicates a promising art house future for the streaming service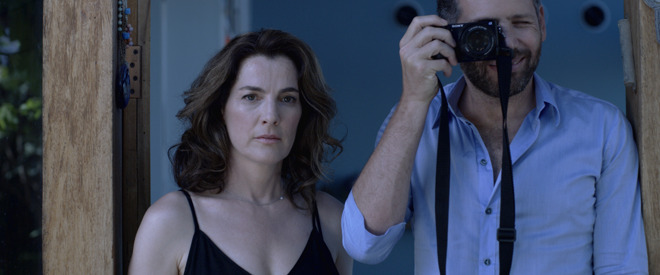 Ayelet Zurer and Gal Toren in "Losing Alice," premiering globally on Apple TV+ on January 22.
A few months after the debut of Tehran, an above-average suspense thriller from Israel, Apple TV+ goes back to that same country again with Losing Alice. It's a show very different from most of what's been on Apple TV+ to date, with film noir and erotic thriller genre trappings rarely seen on any kind of U.S. screens these days.