Singer Justin Timberlake returns to the movies on Apple TV+ in the engaging "Palmer," a Louisiana-set drama about an ex-con who becomes an unlikely father figure.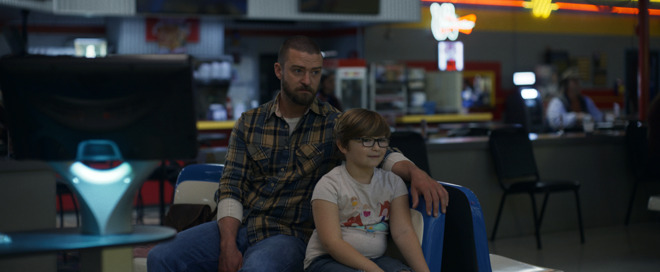 Justin Timberlake and Ryder Allen in "Palmer," premiering globally January 29, 2021 on Apple TV+.
Justin Timberlake has come to Apple TV+ with his first starring movie role in years in Palmer, a slow-moving but nevertheless effective drama that debuts on Apple TV+ January 29. It's not exactly a glamorous role for Timberlake, who doesn't get to sing or dance, but he ably carries the drama.