The series, returning for its second season on January 15, goes deeper into its strange mythology, but loses much of its compelling strength.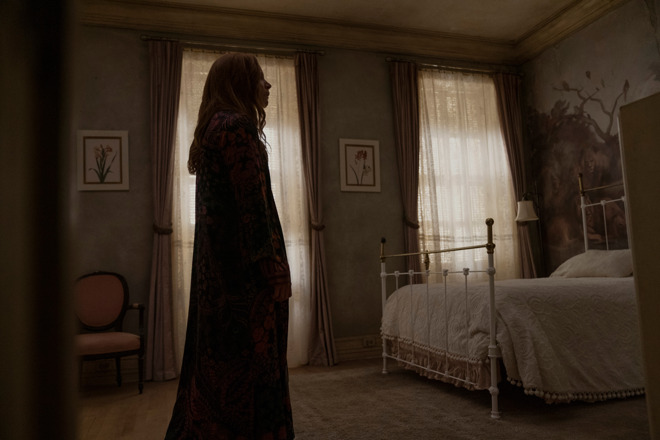 Episode 1. Lauren Ambrose in "Servant," premiering January 15 on Apple TV+.
When Servant debuted on Apple TV+ in October of 2019, it had a fantastic hook. A couple named Dorothy and Sean (Toby Kebbell and Lauren Ambrose) recently suffered the tragic loss of their baby son, and are caring for a creepy-looking doll in his place.