To promote the second season of the Apple TV+ nature documentary "Tiny World," Apple has released a behind-the-scenes video showing the lengths its filmmakers took to capture the actions of small creatures underwater.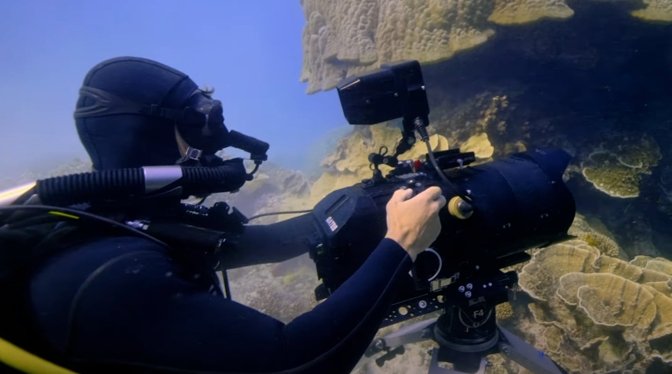 Narrated by Paul Rudd, "
Tiny World
" is a nature documentary series examining smaller creatures on Earth, including what they do to survive. To capture footage of the animals in their natural habitat, the filmmakers undertake considerable amounts of work to get the shots they need.In a video posted to YouTube on Sunday, the behind-the-scenes video titled "Filming Inside the Reef" shows some of the equipment and techniques the show used to film underwater at the Great Barrier Reef.