Reportedly facing design and development issues, "Apple Glass" may now be preceded by a separate Apple VR headset that will be an expensive rival to Oculus.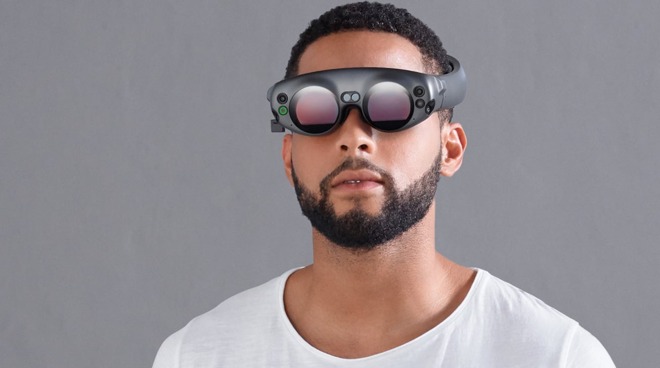 The Magic Leap One Lightwear AR goggles, an example of an AR headset
The forthcoming "Apple Glass" AR headset has reportedly hit more than one hurdle in its development, and may now be beaten to market by an alternative Apple device. This is expected to be a heavier, more familiar-looking VR headset, akin to Oculus, or PlayStation VR, but more expensive.