Smartwatches and fitness trackers like the Apple Watch have benefitted from the COVID-19 pandemic throughout 2020, according to Gartner, with consumer spending on wearable devices likely to continue to rise throughout 2021 and into 2022.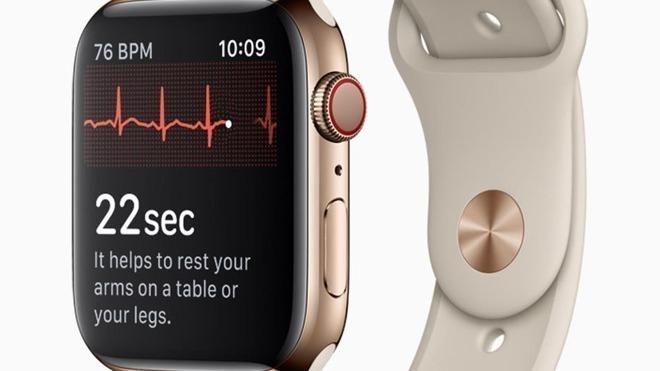 Tuesday's
forecast
from Gartner claims the total worldwide spend on wearable devices was $69 billion, an increase of 49% from sales observed in 2019, a trend that may carry on for a few more years at least. The firm's analysts forecast 2021's wearable device sales will reach $81.5 billion, representing an 18.1% rise from 2020, while 2022's sales could reach $93.9 billion.According to Gartner,
COVID-19
was a major factor in the sales boost. "The introduction of health measures to self-track COVID-19 symptoms, along with increasing interest from consumers in their personal health and wellness during global lockdowns, presented a significant opportunity for the wearables market," said Gartner senior research director Ranjit Atwal.