The "Apple Watch Series 7" may include the long-rumored glucose monitoring feature, a report about Samsung's rival wearable device suggests, despite the difficulty of taking blood sugar measurements without drawing blood.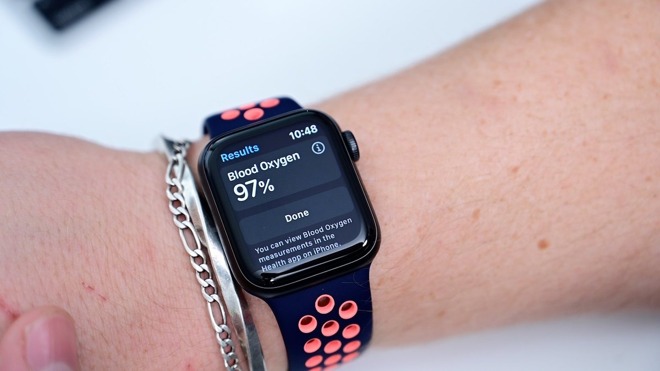 Rumors have circulated for a
few years
about an
Apple Watch
feature for glucose monitoring, allowing users to check their blood sugar levels from the wearable device. According to a report, that feature could surface in the next Apple Watch generation.In a report about Samsung's Galaxy Watch potentially gaining a noninvasive blood glucose monitoring feature,
ETNews
claims
a similar feature will appear in the "Apple Watch 7." Referencing existing reporting on the function, as well as Apple's patent filings, the feature is said to be undergoing testing for "reliability and stability" before it is commercialized.