As Apple increasingly produces folding devices — from the rumored smart rings and any href="https://appleinsider.com/inside/iPhone-Fold" target="_blank">folding iPhone" to the shipping MagSafe Duo Charger — it is researching how to make hinges stronger.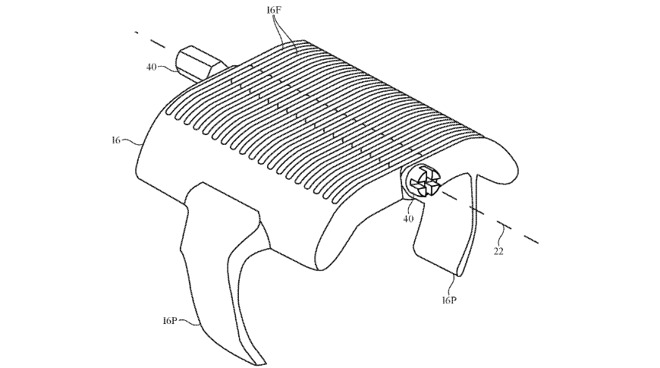 While the proposals could be used for any kind of hinge, many drawings show what appear to be smart rings
Amongst other criticisms of the new MagSafe Duo Charger, the most surprising was how soon its hinge may fail. A newly-revealed patent application shows that Apple is researching ways to make devices hinges more reliable, while not increasing their bulk.