Apple on Thursday began to roll out a new App Store commission structure through its Small Business Program, lowering fees to 15% for developers who earn less than $1 million a year.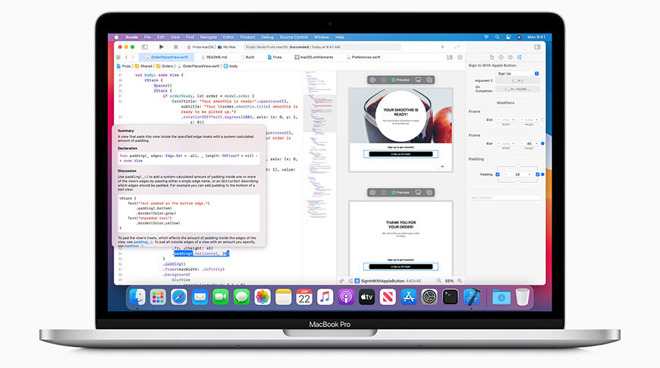 Initially scheduled to launch on Jan. 1, 2021, the policy, which halves Apple's customary 30% commission rate, is now active for certain developers who were accepted into the App Store Small Business Program.Early availability was noted in a tweet from Apparent Software founder
Jacob Gorban
, who saw Apple's take of sales from his Mac app ImageFramer dip to 15% today. Other developers have reported identical cuts to App Store fees, though benefits are not yet widely available.