BMW on Wednesday announced plans to update its Apple CarKey-compatible Digital Key protocol with a more secure version that relies on Ultra Wideband radio technology, allowing users to replace physical key fobs with a compatible iPhone.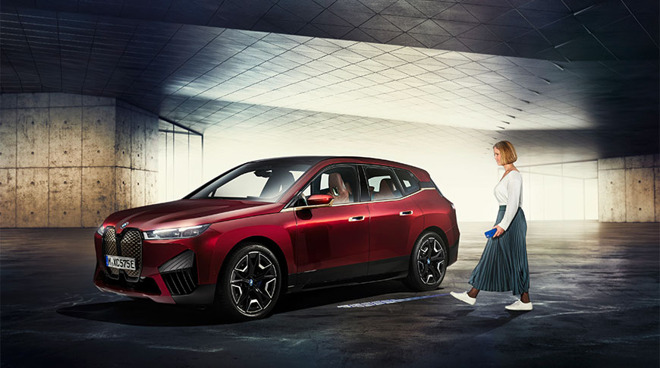 Dubbed Digital Key Plus, the new technology
enables
users to unlock and start their car without taking iPhone out of a bag or pocket. That is an improvement over the existing BMW Digital Key, which requires users to hold iPhone up to a door handle to gain entry and subsequently place the device in a provided Qi-enabled smartphone tray to start the vehicle.Developed in partnership with Apple, BMW Digital Key Plus integrates with Apple's CarKey API and relies on UWB's security backbone and high precision to thwart breaches like relay attacks that attempt to jam or intercept digital key signals.