Industry sources claim that more companies are developing devices with, or uses for, UWB (Ultra-Wideband), following the popularity of it in Apple's iPhone 12 range and other devices.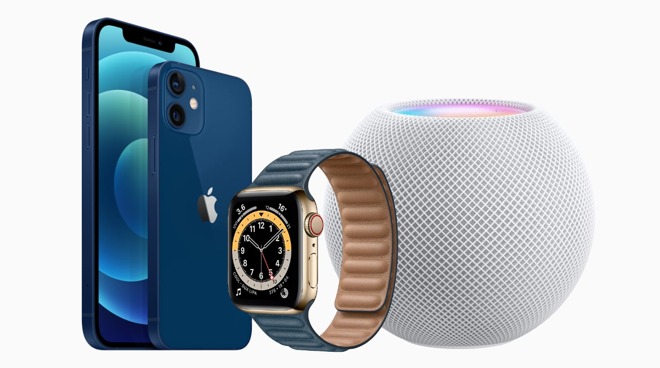 Apple's U1 chip is included in the iPhone 12 and Pro ranges, the Apple Watch Series 6, and the HomePod mini.
As Apple continues to add Ultra-Wideband processors to most — but not all — of its devices, now other firms are reportedly following suit.