The last two colors of wireless Beats Flex earphones — Flame Blue, and Smoke Gray — are now available through Apple, completing the four color options revealed at launch.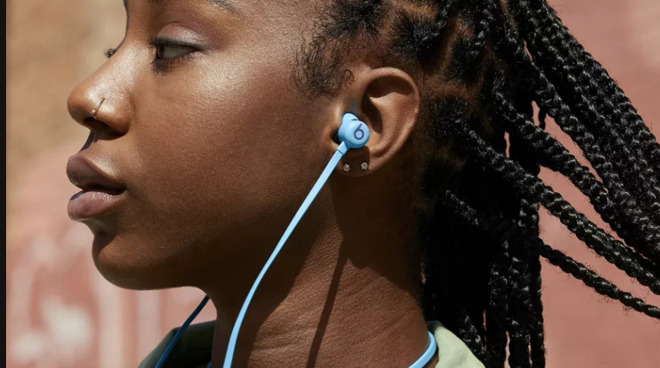 The promised Flame Blue color Beats Flex are now available
During its October 2020 launch of the latest Beats Flex wireless earphones, Apple announced that it would be available in four colors. However, it only shipped in either Beats Black, or Yuzu Yellow.