Boss Audio has a new wireless CarPlay multimedia player with a capacitive touchscreen and steering wheel control options for $399.99.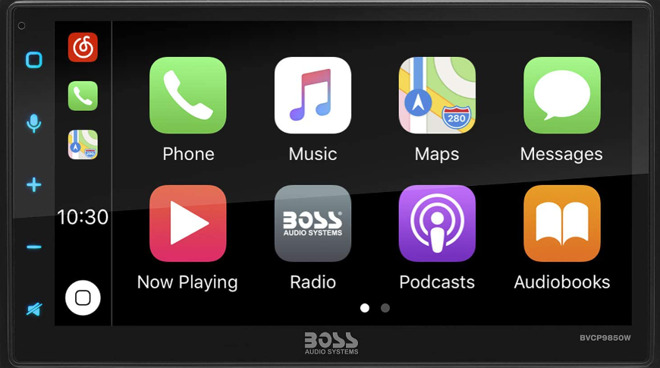 Boss wireless CarPlay multimedia players
Wireless CarPlay was first introduced in 2015 but has seen a very slow rollout among car manufacturers and aftermarket units. The feature has trickled down to affordable consumer vehicles released in 2020 like the 2021 Hyundai Santa Fe and the 2021 Honda Accord.