Increased use of Apple services and increased demand of expensive iPhone models will drive Apple's first quarter results, according to a new survey.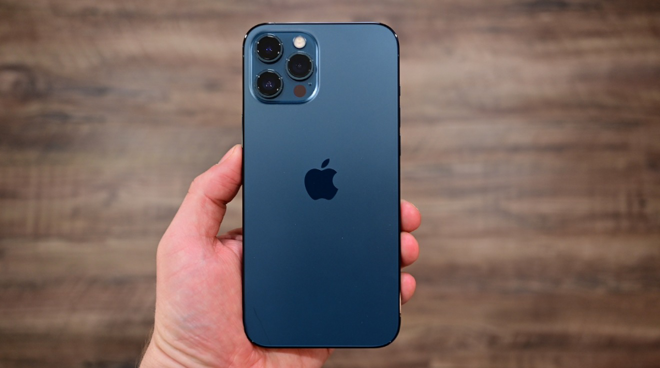 The iPhone 12 Pro Max matches iPhone 12 demand
The iPhone 12, iPhone 12 mini, iPhone 12 Pro, and iPhone 12 Pro Max released in late 2020 across October and November. The split release has caused some issues with year-over-year analysis, but trends are forming.