Hot off its court win against Apple, Software virtualization firm Corellium on Monday announced an expansion of services that enables customers to virtualize iPhone and iPad devices on individual accounts.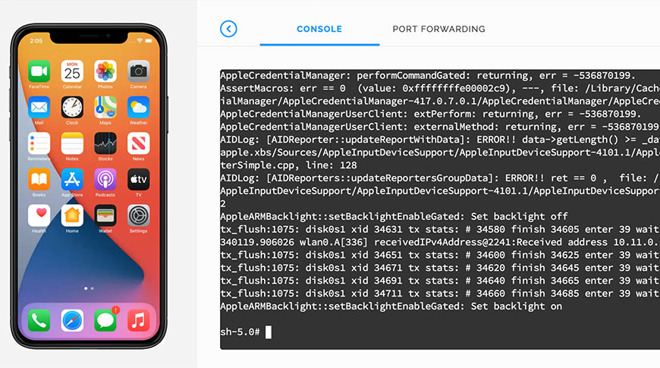 Previously, Corellium restricted iOS-based device virtualization to enterprise accounts through its CORSEC platform, with Android tools available to both enterprise and individual users.The
change
allows security researchers and other interested parties to run virtual iPhone and iPad models on their host machine without paying for an enterprise license. Pricing is based on the number of virtualized cores or devices and the service is available as a monthly subscription or pay as you go rate.