High demand for the iPhone 12 has prompted Apple to increase its build orders for the March quarter, Cowen analysts claim, with sales in China said to be a highlight of the quarter's finances.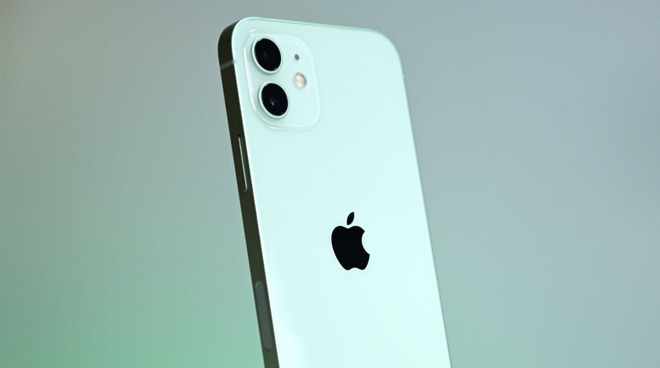 In a smartphone build update report from Cowen seen by
AppleInsider
, analysts say they have upgraded their forecast for the March 21 quarter for the third month in a row. Cowen currently believes Apple intends to produce 55 million iPhone units, a 49% year-on-year increase for the quarter, and up from 51 million forecast by the firm one month ago.The increase in units is driven by higher demand for three of the four iPhone 12 models, with the iPhone 12 itself said to make up 2 million of the extra units, while the
iPhone 12 Pro
and
iPhone 12 Pro Max
each added 1 million to the total. The
iPhone 12 mini
estimates are supposedly unchanged from Cowen's previous forecast.