The U.S. Department of Homeland Security is urging US companies to completely avoid using hardware or services produced or linked to Chinese state corporate ownership because of data theft concerns.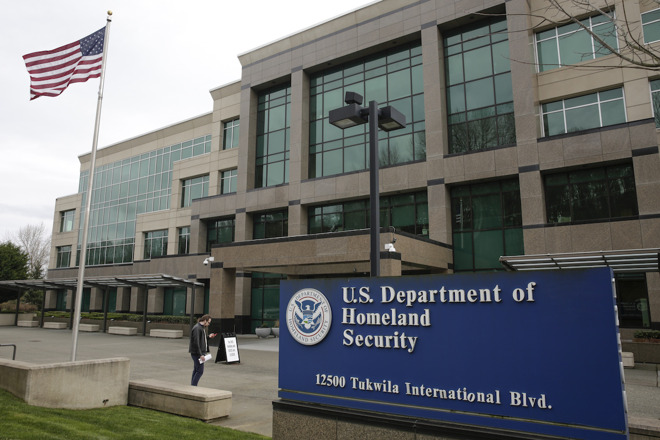 Credit: Jason Redmond/AFP
In a business advisory published on Wednesday, the DHS said that Chinese products and services could contain backdoors or other data collection systems. It also said that data theft could occur via insider threats and business partnerships. The goal is to harvest data from western companies for use in furthering China's economic goals, the department added.