The Department of Justice has chosen to keep 80-year-old consent decrees relating to music licensing rules intact, a decision that keeps the way Apple Music secures licenses for songs and tracks the same without any major legal changes.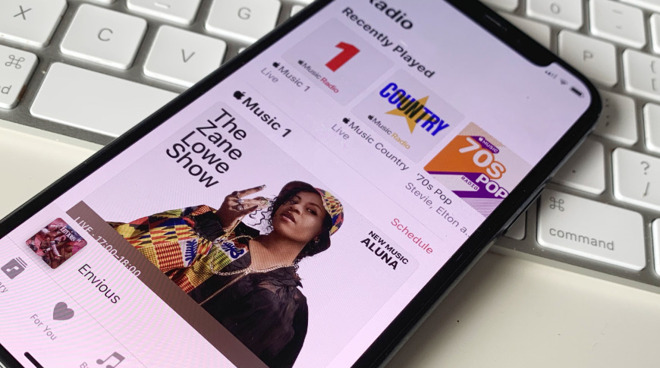 The examination of whether consent decrees from 1941 apply appropriately to the modern music industry by the Justice Department has been a closely-watched affair, as it had the potential to change how licensing fees are determined. On Friday, the department offered
its decision
to keep the consent decrees active.The 80-year-old decrees dictate how the American Society of Composers, Authors, and Publishers (ASCAP) and Broadcast Music Inc. (BMI) performing rights organizations function,specifically regarding music licensing. The two PROs can provide a license to businesses, broadcasters, and streaming services that include the usage rights held by songwriters, composers, and others, for the use of the music.