At CES 2021, smart home company Ecobee has announced an all-new price as well as a feature upgrade for its capable HomeKit-enabled camera.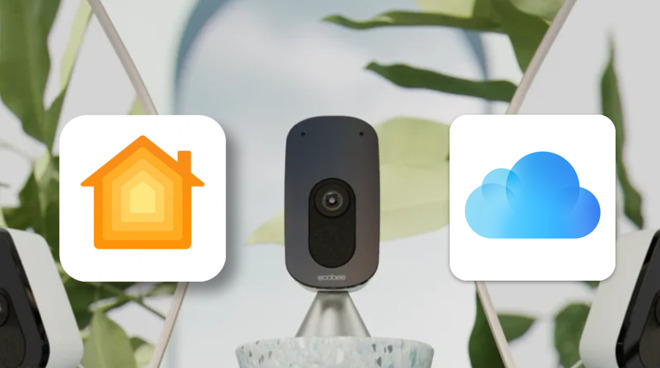 Ecobee Smart Camera gets even better
Ecobee's incredibly capable Smart Camera is dropping in price from $179 to $129 going forward. But that isn't to say Ecobee is throwing in the towel on the camera. It is actually doubling down, introducing several new and improved features.