Apple's Q1 2021 results were the highest ever for the Cupertino giant, with a later iPhone release schedule and many other factors supersizing typically huge results. Here's a breakdown of the key figures Apple disclosed about its holiday quarter fortunes.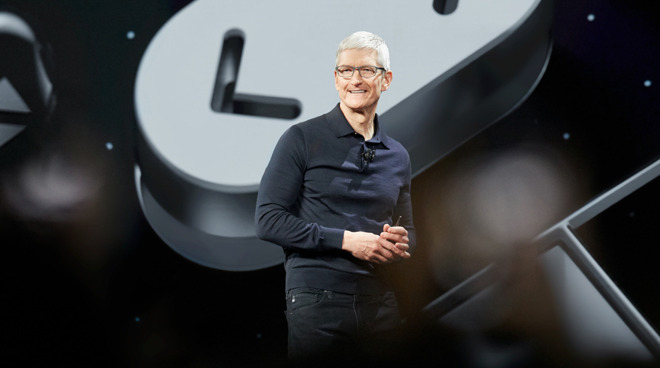 On Wednesday, Apple held its usual release and analyst conference call to discuss its holiday quarter results. Usually, the quarter proves to be high-earning due to seasonality, but other elements came into play to help push the company to new heights, and into the
hundred-billion-dollar range
of revenue for the first time.
Revenue and Net Profit