Production for the Apple TV drama "The Morning Show" endured a COVID-19 scare that could have stopped production, after a member of the crew allegedly received a false-positive result for a coronavirus test.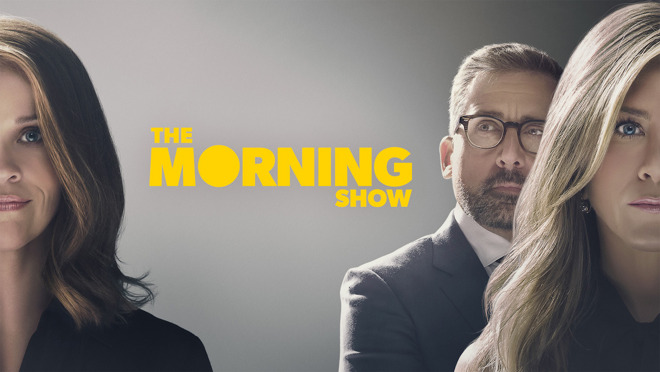 A night shoot for "
The Morning Show
" was set to take place on Thursday in Culver City, CA., but was supposedly pulled due to a staff member tested positive for
COVID-19
. The shoot was part of the second season of the Emmy award-winning show, and risked completely shutting down production altogether.According to
sources
of
E! News
, the shoot was pulled in caution, with those who were in contact with the crew member made to go into self isolation until a second round of tests took place on Friday. In that second round, the crew member in question received a negative result, suggesting the first was a false-positive.